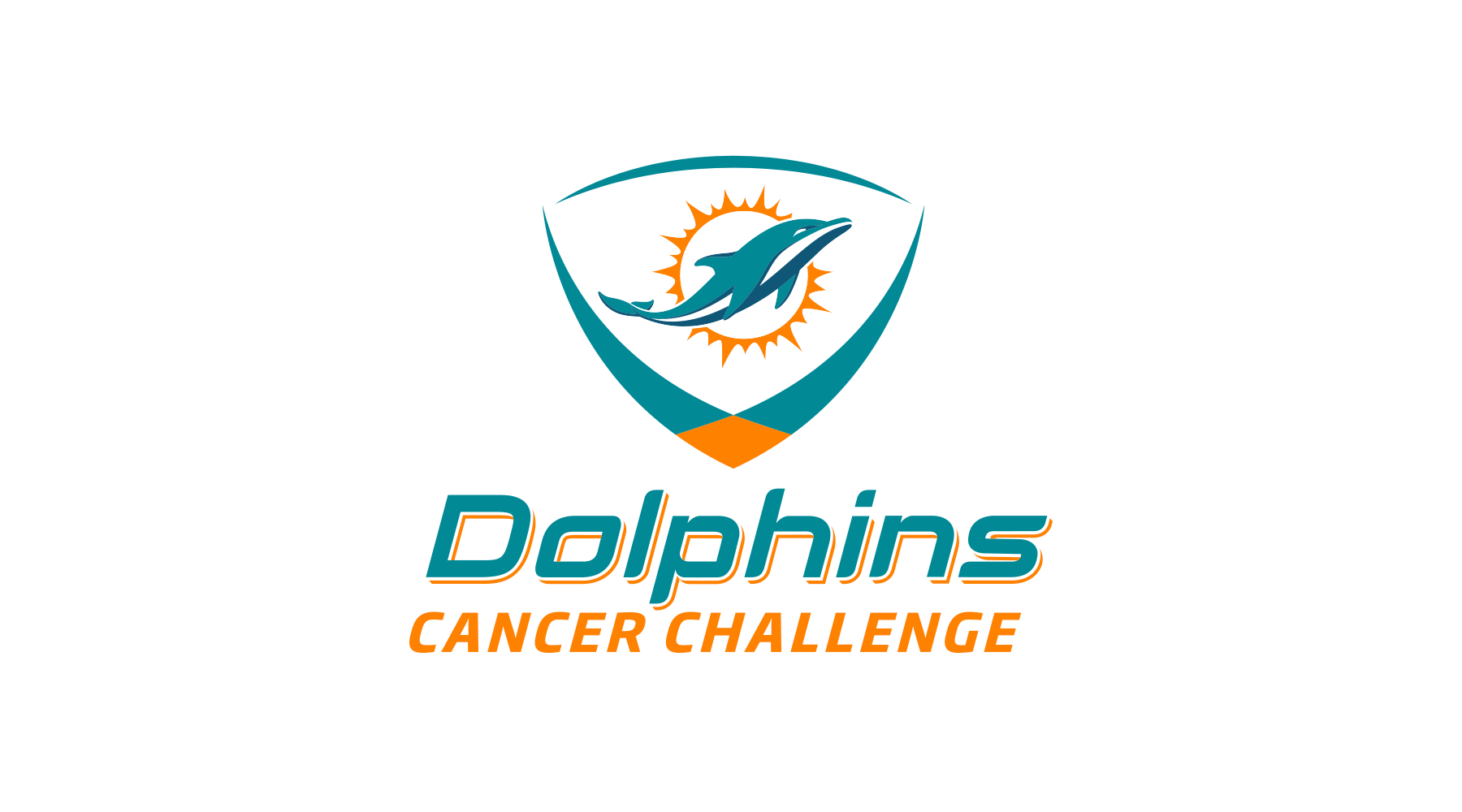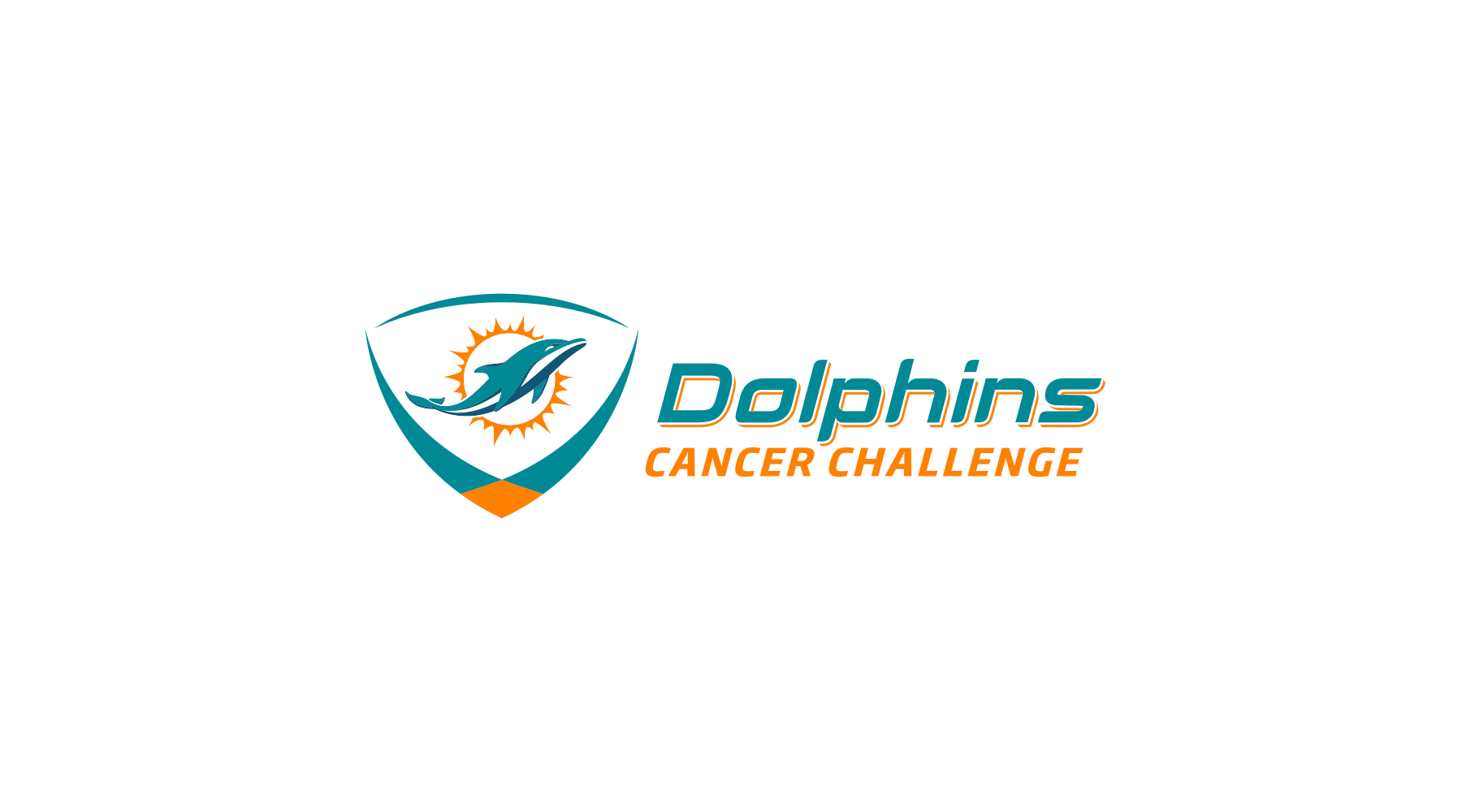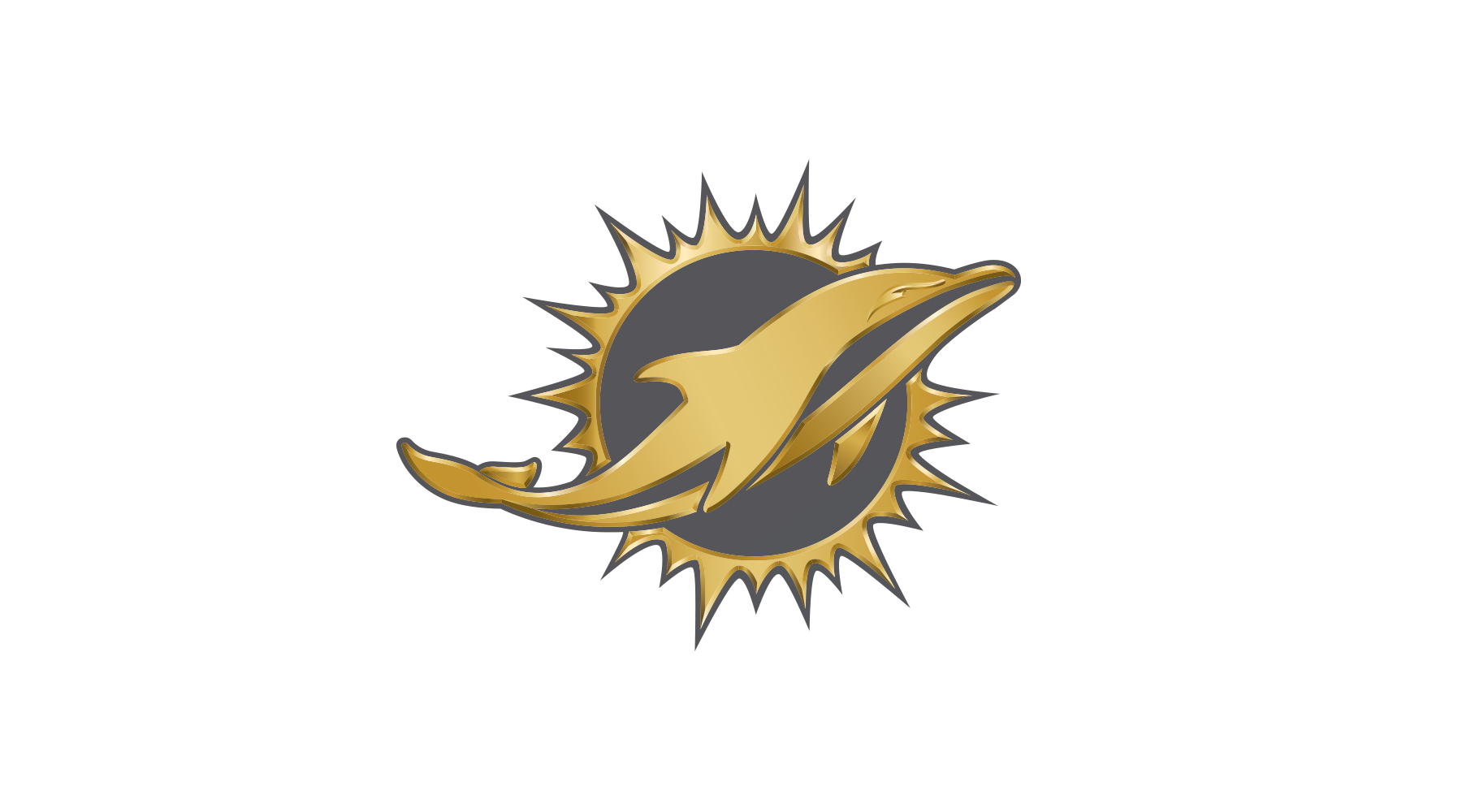 50 Greatest Logo
50 Greatest Logo
50 Greatest Logo
Stadium Club Logos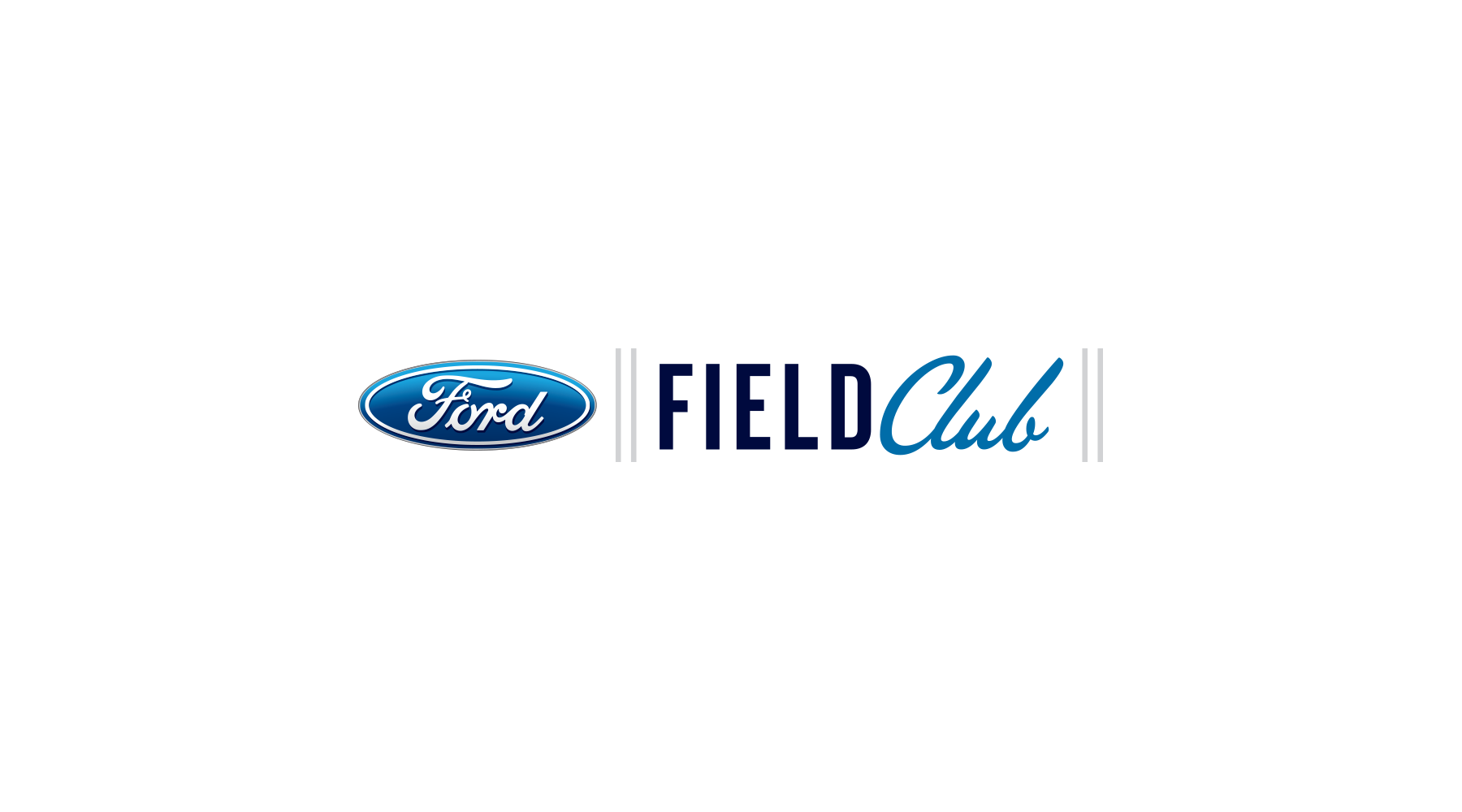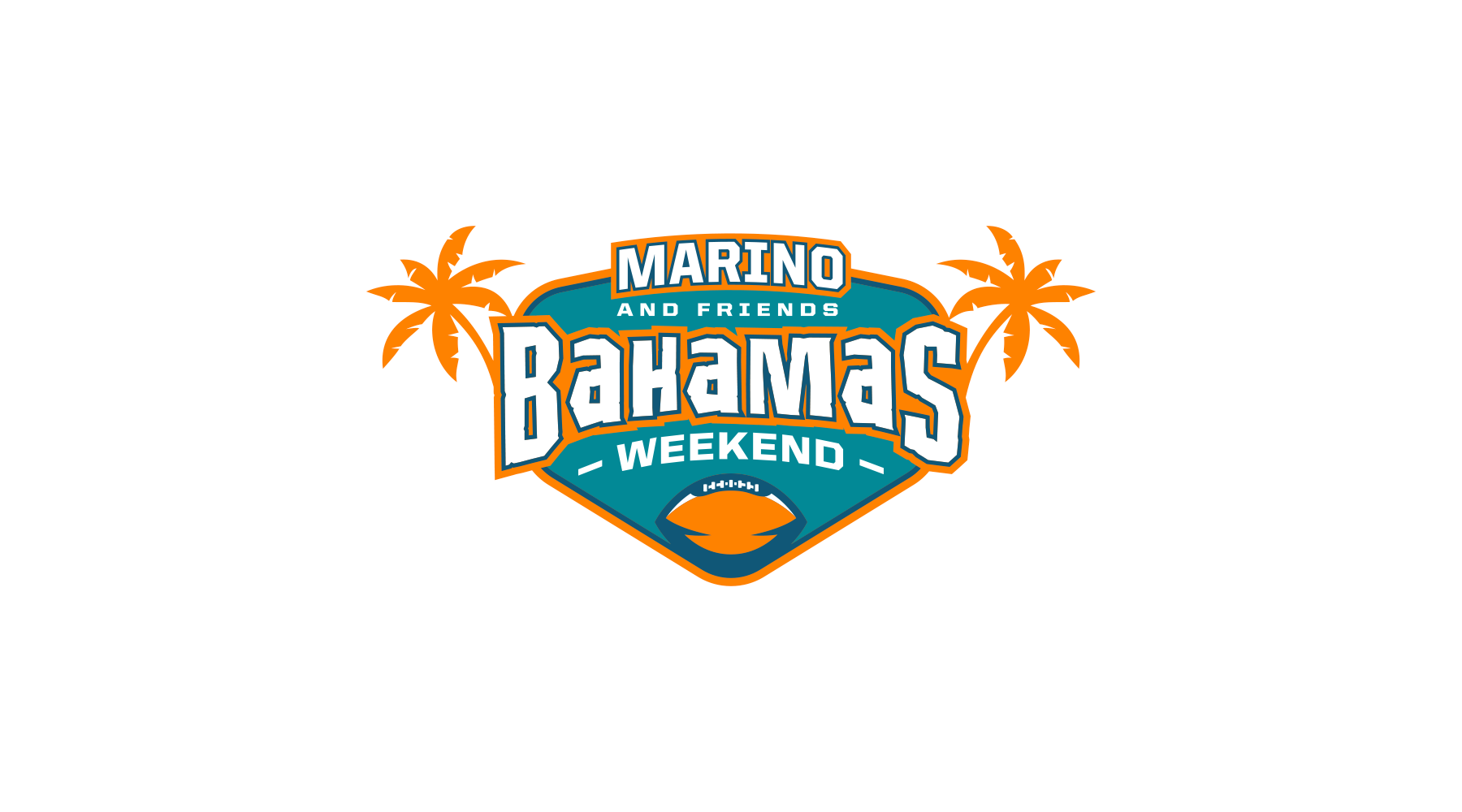 Dolphins Cancer Challenge
Rebranding for the Miami Dolphins cancer foundation, the Dolphins Cancer Challenge. For more information or to participate, visit dolphinscancerchallenge.com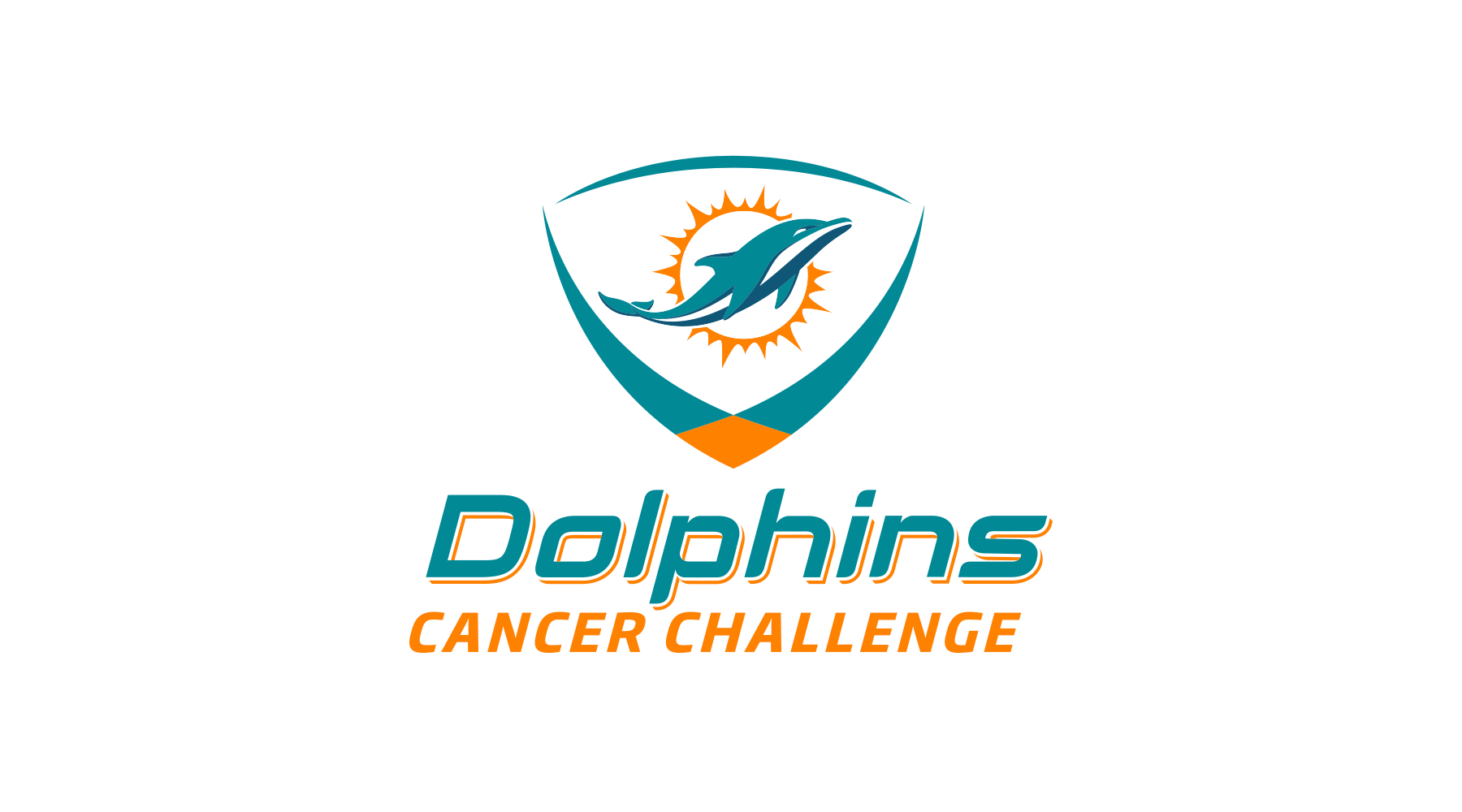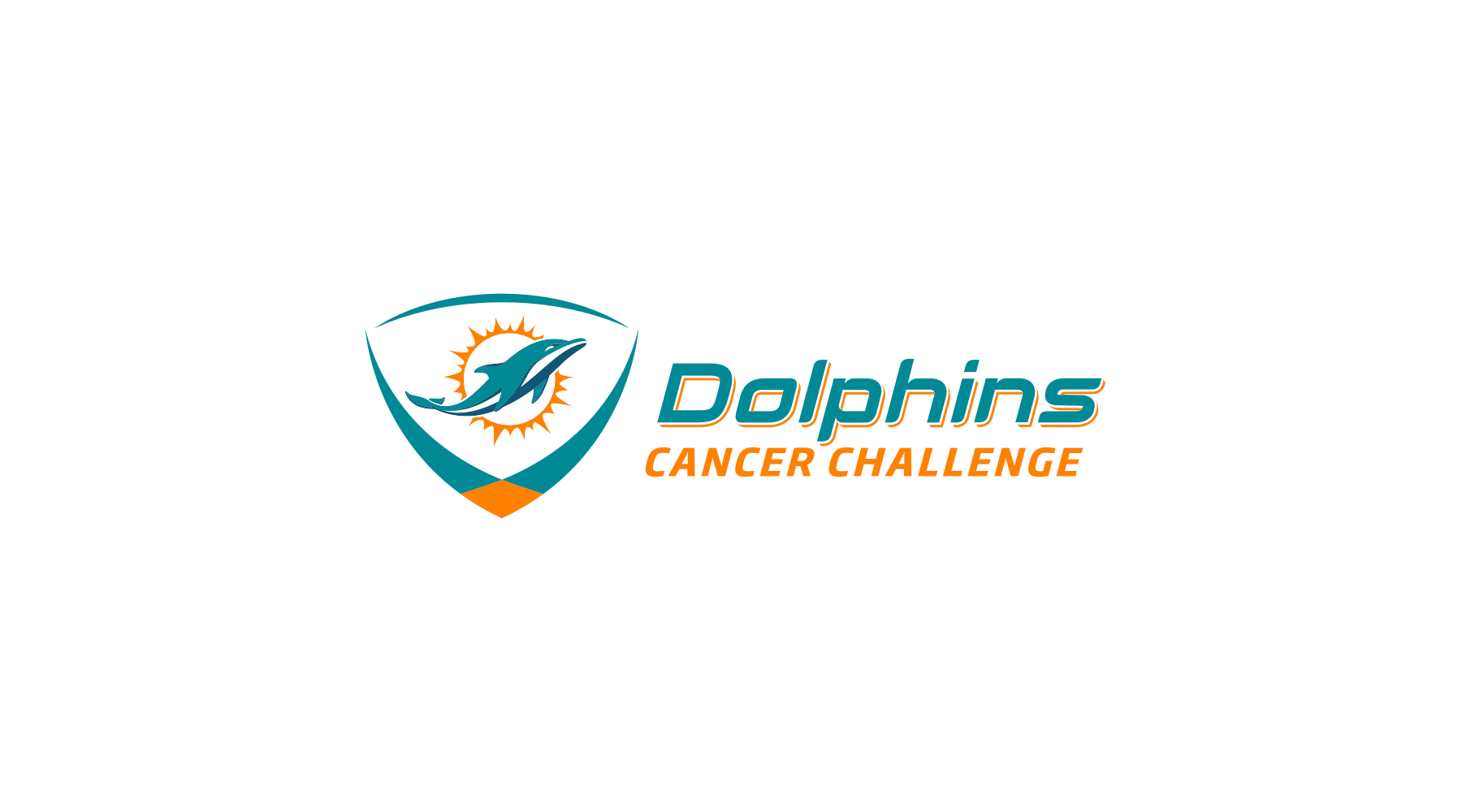 Dolphins Gold Commemorative Logo
Gold version of the Miami Dolphins primary logo to commemorate their 50th season in the NFL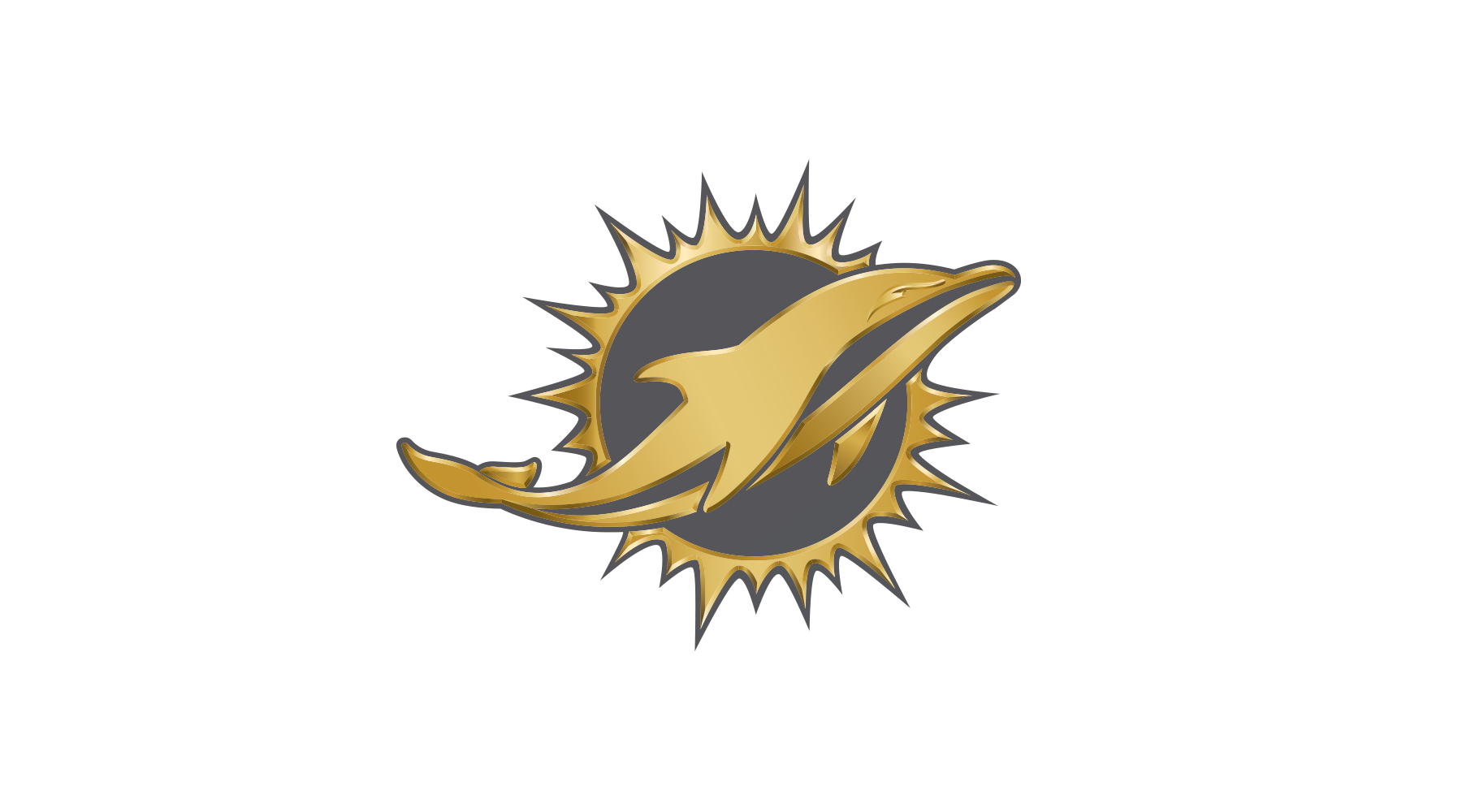 50 Greatest Logo
Logo created for the 50 greatest players in Dolphins' history, as part of the celebration of the team's 50th season in the NFL.
Hard Rock Stadium Custom Type
With the new naming rights sponsor sold to Hard Rock Cafe, the Dolphins needed to install all-new signage around their stadium. The challenge was that the primary logo, being circular, wouldn't work in extreme horizontal spaces. The Dolphins hired me to then create the word "stadium" using the brand typeface from Hard Rock Cafe.
Stadium Club Logos
A set of logos created for the luxury suites at Sun Life Stadium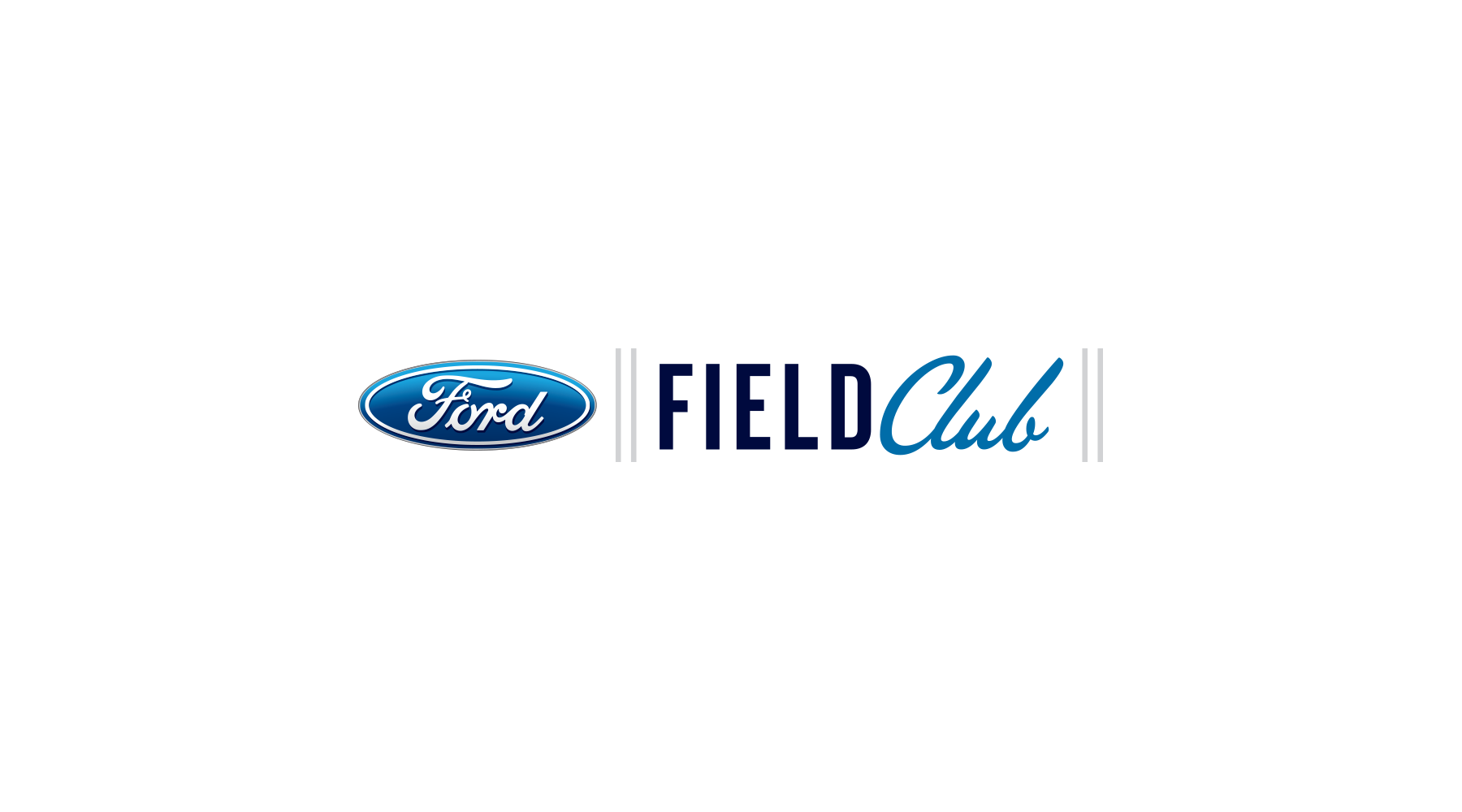 Marino & Friends Bahamas Weekend
Logo created for an annual event hosted by the Dolphins and legendary quarterback Dan Marino in the Bahamas, featuring a golf tournament and football clinic for local children